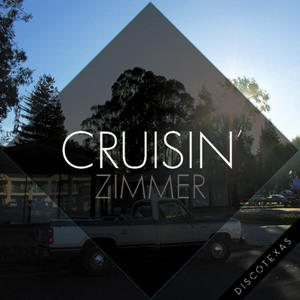 Zimmer
's music is a feel good, body-warming and enthusiastic wave that goes straight to the heart and stays until the end of the night. Growing up between France and California, this young producer is a gentle combination of both worlds : west coast carefree attitude with a twist of parisian chic.
Call it horizontal disco or elegant funk, he's all about groove, with influences ranging from Ben E. King to Midnight Star. His favorite contemporary producers include Aeroplane, Moullinex or Alan Braxe.
When not producing, he also DJs in lowceiling clubs and fancy parties. He cultivates the art of mixing à la Larry Levan, playing from 100 to 125 bpm.
Here is his first realease, Cruisin', a slow disco jam that takes you straight to summer time.
Zimmer - Cruisin' (Discotexas 2011) FREE DOWNLOAD by Discotexas
And here's today's extra content: Still Cruisin', the fresh new mixtape from Zimmer, is the perfect soundtrack for air conditioned cars.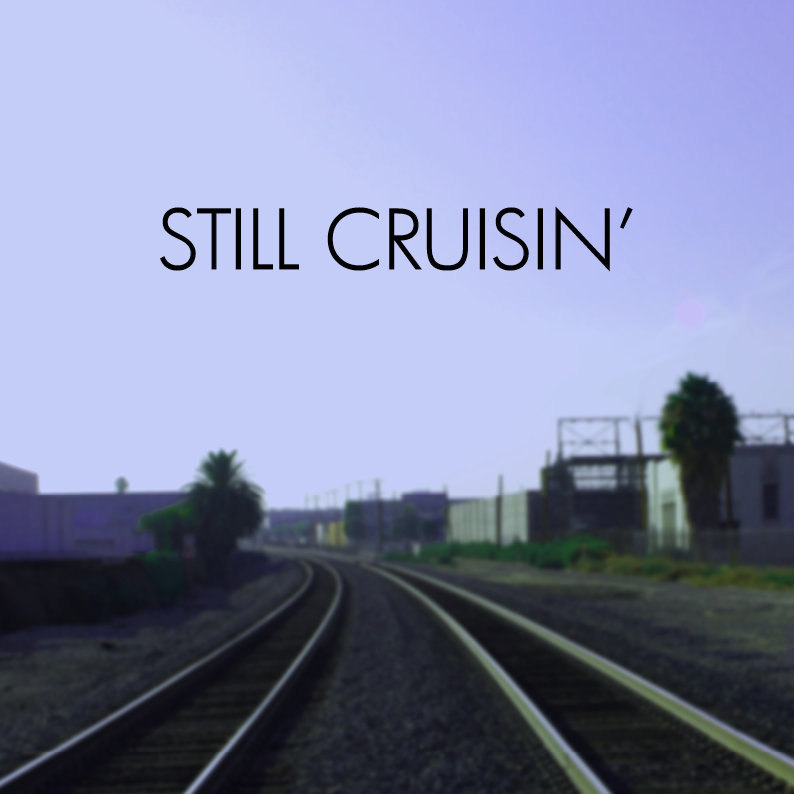 Zimmer - Still Cruisin' | March Mixtape by Zimmer
Tracklist :
Zimmer - Cruisin'
Poolside - Do You Believe
Joey Negro, Kola Kube - Why (Joey Negro Block Party Mix)
Tiger & Woods - Gin Nation
Lissi Dancefloor Disaster - Glowing Hearts
Moullinex - Catalina
Gorillaz - Empire Ants (Miami Horror Remix)
Beni - Yeah (Mickey Remix)
Jimmy Ross - First True Love
Midnight Star - Midas Touch
Cassian - Nobody (Mitzi Remix)
Fox The Fox - Precious Little Diamond (Shep Pettibone Remix)
Crown Heights Affair - You Gave Me Love
Mickey - Farfalle
Moullinex - Love It Is, Then
Groove Armada - Paper Romance (Morten Sorenson Remix)
Rodion, Golden Bug - Washing Machine feat. Lavinia Claws (Moullinex Remix)
Sam Sparro - You're Nasty
The Bucketheads - The Bomb!
Peppe Le Funk - Floor N Order
Honeysmack - Playing WIth Acid (Tommie Sunshine Class Of '89 Re-Rub)
Julio Bashmore - Battle For Middle You
L-vis 1990 - Forever You (Dub)
Fenech-Soler - Demons (Jokers Of The Scene Remix)
Dopplereffekt - Plasiphilia 2
Jinder - Youth Blood (Villa Remix + Original)
Sebastien Tellier, Mr Oizo, Sebastian - Plug It
Gene Chandler - Does She Have A Friend For Me (Zimmer Edit)
The Strokes - Machu Picchu
Percy Sledge - When A Man Loves A women