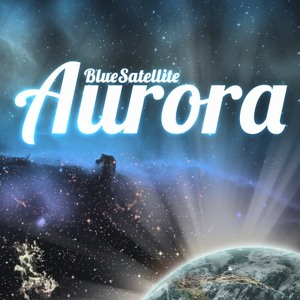 Aurora Snow
, the first EP by
Blue Satellite
has litteraly blown us outter space.
This is one of those cases when you hear something that sounds exactly like how you love music to feel like, forcing you to smile (scary thing, even the cover and the graphic theme is so Wwk style).
The synth and the bass are working amazingly toghether like astronauts floating in a spaceship. Fresh, smooth, classy, futuristic, funky, catchy, dreamy, groovy... i'm running out of adjectives here, I think it's better you just listen and njoy the liquid pop lockin' of master
Kian
.
Lil bonus the space cowboys out there, here's Wwk's first choice remix of Aurora pt.1.